We Know the The Right People.
What does it mean to "ASPYRE?"
We help organizations from emerging growth companies to Fortune 1000 enterprises scale their projects or fill a void in their team by deploying experienced and fully vetted finance, accounting, HR and IT professionals. Whether you need interim, project or direct hire talent, we know the right people. We bring you professionals with the right technical expertise, the right cultural fit and the commitment to provide exemplary service to help you realize your goals.
The ASPYRE Experience
To foster enduring relationships with our clients, consultants and candidates and to ambitiously and with conviction deliver the right people with the right skills and the commitment to providing exemplary service every time.
We believe that building lasting relationships with our clients, consultants and candidates is everything. We are relentless in working to understand our client companies, the challenges faced and the talent required for success. And, we are just as committed to understanding the career goals of our consultants and candidates. This is the foundation of everything we do, which is reflected in nearly 100% of our business coming from referrals.
Paige does a very good job with client relationships. She listens well and is always willing to work within the structure of her customer's organization. Paige does a good job following up with her clients and will act quickly if any changes are needed. Paige has been pleasant in all my business dealings and is someone I could count on to get things done.
ASPYRE works with emerging companies to Fortune 1000 clients.
We provide project and interim consultants who serve the needs of organizations across industry, including talent with expertise in the life sciences and technology sectors.
Our highly trained finance, accounting, HR and IT professionals become part of your team, working with you to deliver solutions to meet your goals and objectives. We give you the peace of mind you need so you can focus on operating your business.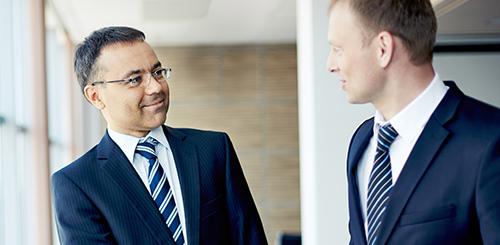 Aspyre Leadership
With over 40 years of combined experience, we understand the local market landscape and have a deep network of proven talent the importance of ensuring you have the right people with the right skills for project, interim and direct hire.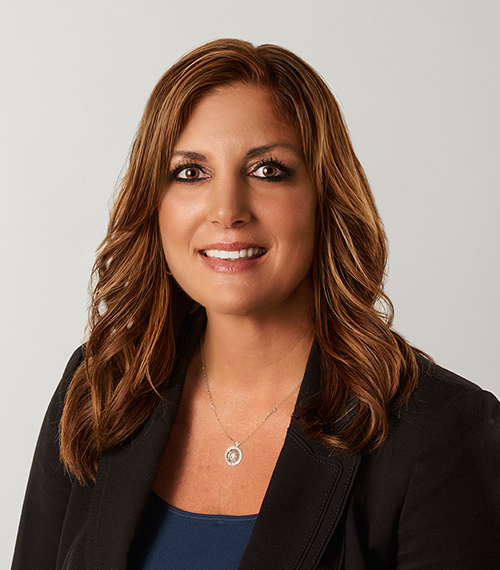 Paige Simon Boyd
Managing Partner
Paige Simon Boyd is an experienced business leader in San Diego with over 20 years of experience in the professional services, management consulting, executive search, and staffing industry. She maintains a large dossier of well developed relationships with C-Suite and Board level execs in the biotech, medical device, high tech, manufacturing, energy and service sectors from start-up to Fortune 1000 companies. Paige has a proven track record of strategic and tactical planning, key relationship management, recruitment, and strategic talent placement.
CONNECT >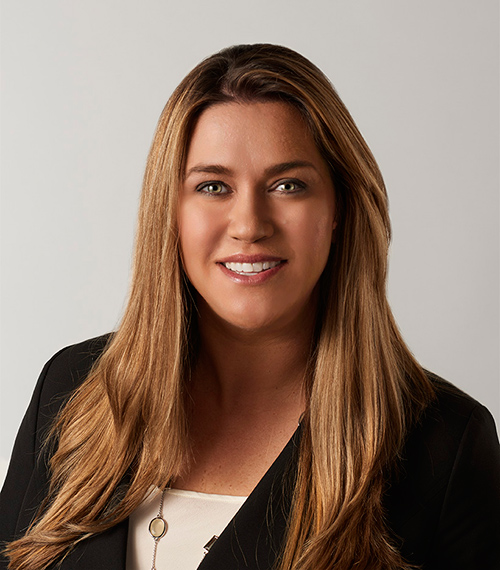 Christine Dupuy
Managing Partner
Christine Dupuy is a seasoned recruiting professional with 20 years of experience assisting start-ups to Fortune 1000 companies across industry fill their finance, accounting, IT and HR interim and project needs. She has successfully filled the following positions for the clients she has served: CFO, VP Finance, Controller, Accounting Manager, Senior Accountant, FP&A), HR, IT and Legal. She has built her reputation on the project management protocols, quality control measures and best practice methodologies she employs with every client.
CONNECT >